---
Navigating Choice in Future Mobility
This is the first piece in our Mobility Series, where we will look at the challenges facing future mobility.
How has transport evolved, and what attitudes and behaviours does society have now as a result?
There are many new mobility solutions being developed. However, the challenge will be ensuring these come together in a way that helps citizens to make mobility choices, rather than remain as many disparate solutions.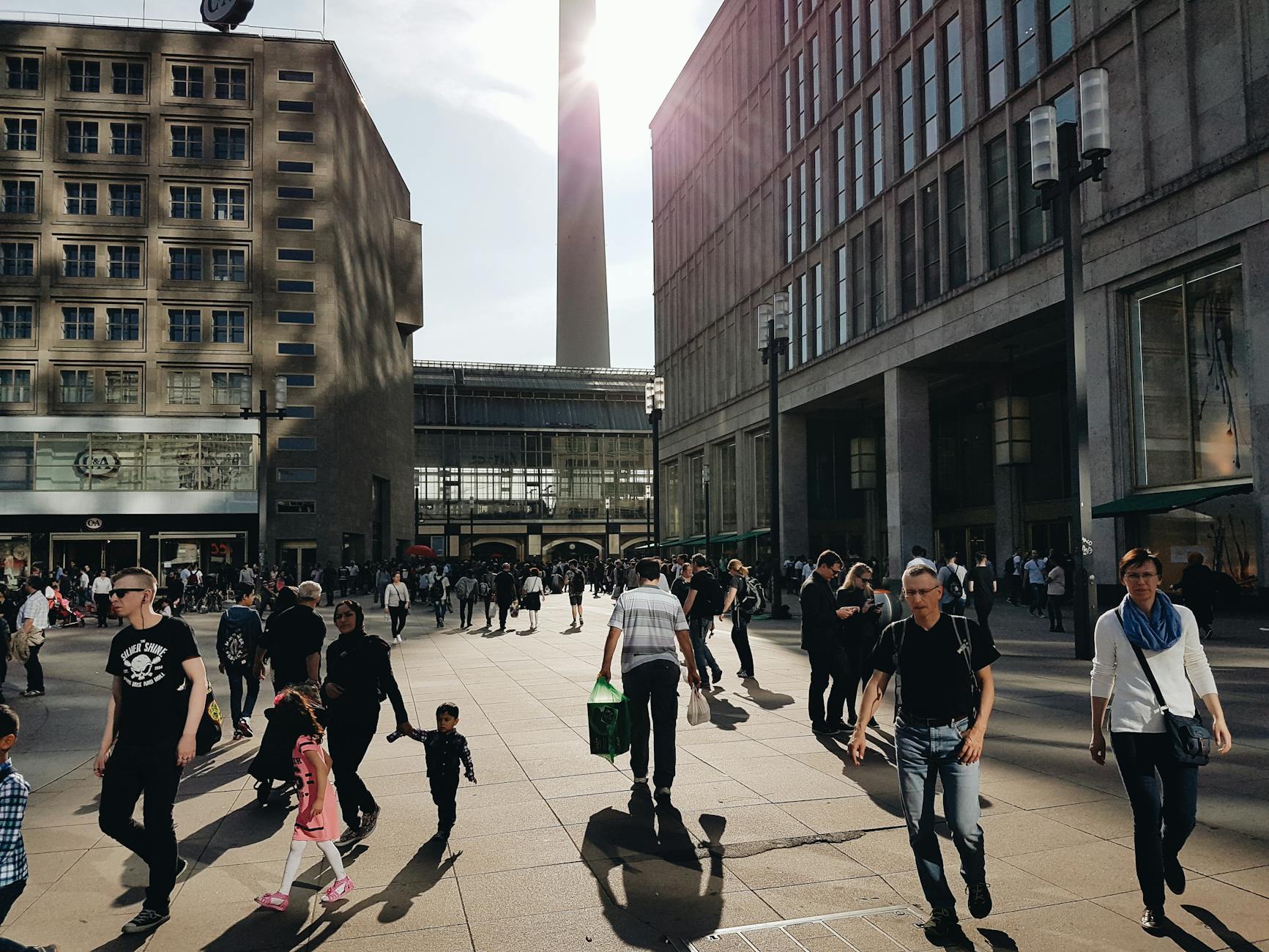 ---