---
MaaS Challenges – accessibility, availability, affordability
One of the really interesting moves at the moment is the resurgence of interest in micro-mobility solutions such as e-scooters and e-bikes. As we emerge from Covid-19 lockdown, there is growing demand for how we can take shorter commuting journeys away from public transport but also not by just returning to our cars. There is talk of whether actions being taken more to give up more road space to personal, sustainable transport modes will stick and stay with us in the longer term.
Largely, the three challenges we identified still hold. In the last few years, there have been MaaS trials with positive results, such as iMove in Manchester, but no major developments or services in the UK have exploded onto the market. In other places, like Berlin with the development of the Jelbi platform, that integration is starting to happen.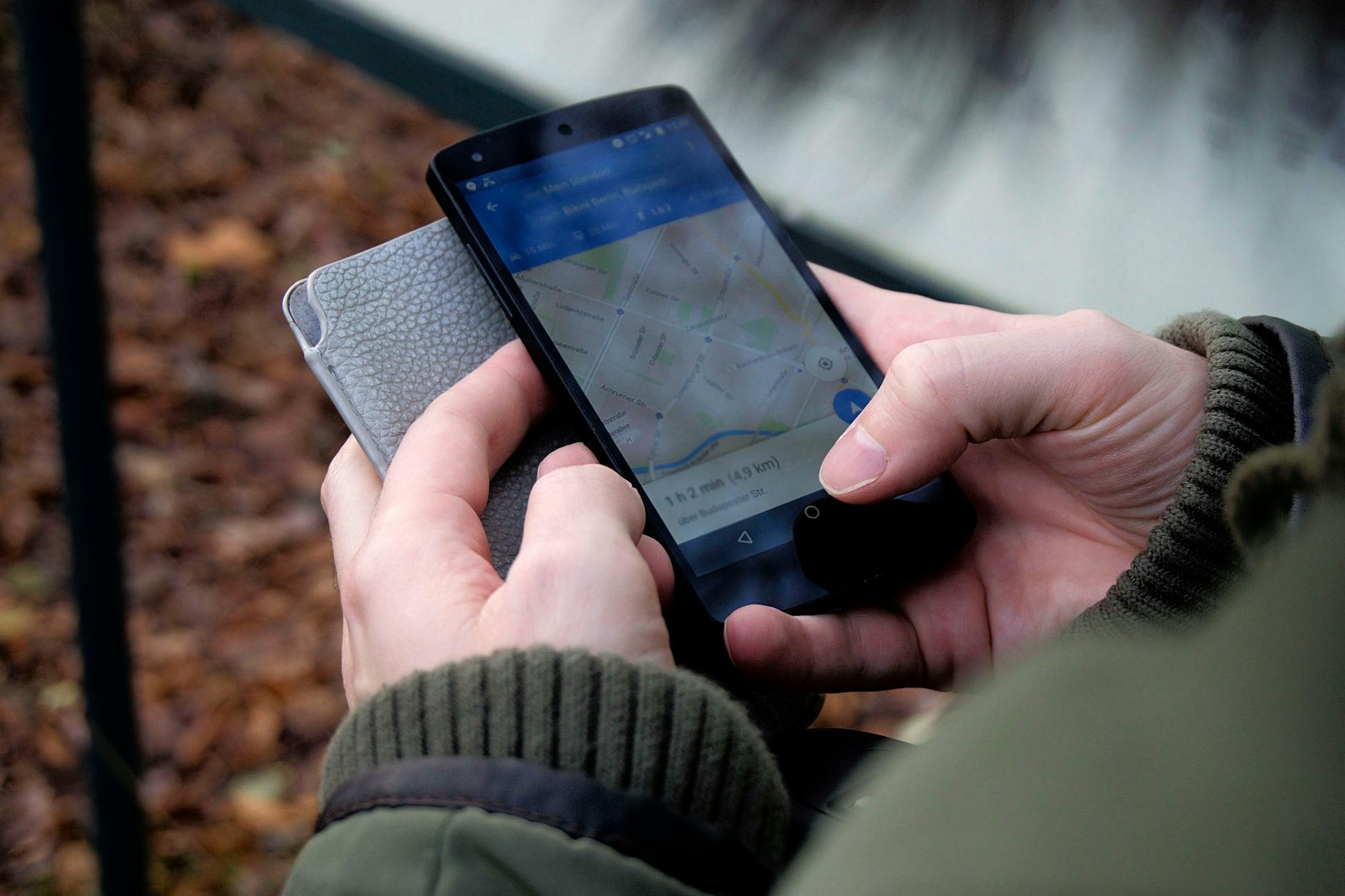 One of the key issues facing MaaS is how it will integrate mobility options, and how the platform will improve accessibility, availability and affordability for passengers. 
MaaS still faces the core challenge of presenting users with helpful, personalised data in one platform. A number of UK cities, including those about to start as DfT–funded Future Transport Zones, are looking at a range of interventions which will at some point become integrated within a MaaS platform.
Navigating choice is complex unless there is a platform that integrates it for passengers – this means across planning, payment and real-time use (e.g. live information on wait times for connections between modes, or the locations of last-mile vehicle). Payment options need to be super flexible, adopting a micro-mobility mindset across all modes of transport – such as minute-by-minute charging for car hire. The platform gives the opportunity to incentivise positive behaviour – choosing more sustainable modes, travelling off-peak, or making public transport more appealing than a journey incorporating private vehicle. 
MaaS also paves the way for new services to be trialled and prototyped. An example is  Slide, the on-demand bus services trailed in Ealing, West London. Slide can be booked via phone or app and does not follow a fixed route, picking people up from flexible stops and ultimately creating a more personalised, convenient service. 
A major shortcoming is the current thinking around MaaS remains focused on urban mobility; connecting people in cities to largely established transport networks, whilst promoting sustainable, active transport choices over private vehicles.
The challenge surrounding rural transport and connecting those on the peripheries seems to be largely been unmet. How might MaaS help to connect those who have no public transport choices, or for whom a private vehicle is necessary? How might Maas help to bring people on the peripheries to major hubs? As well as focusing on moving people around within existing networks, a truly innovative application of MaaS would look to solve connecting rural communities.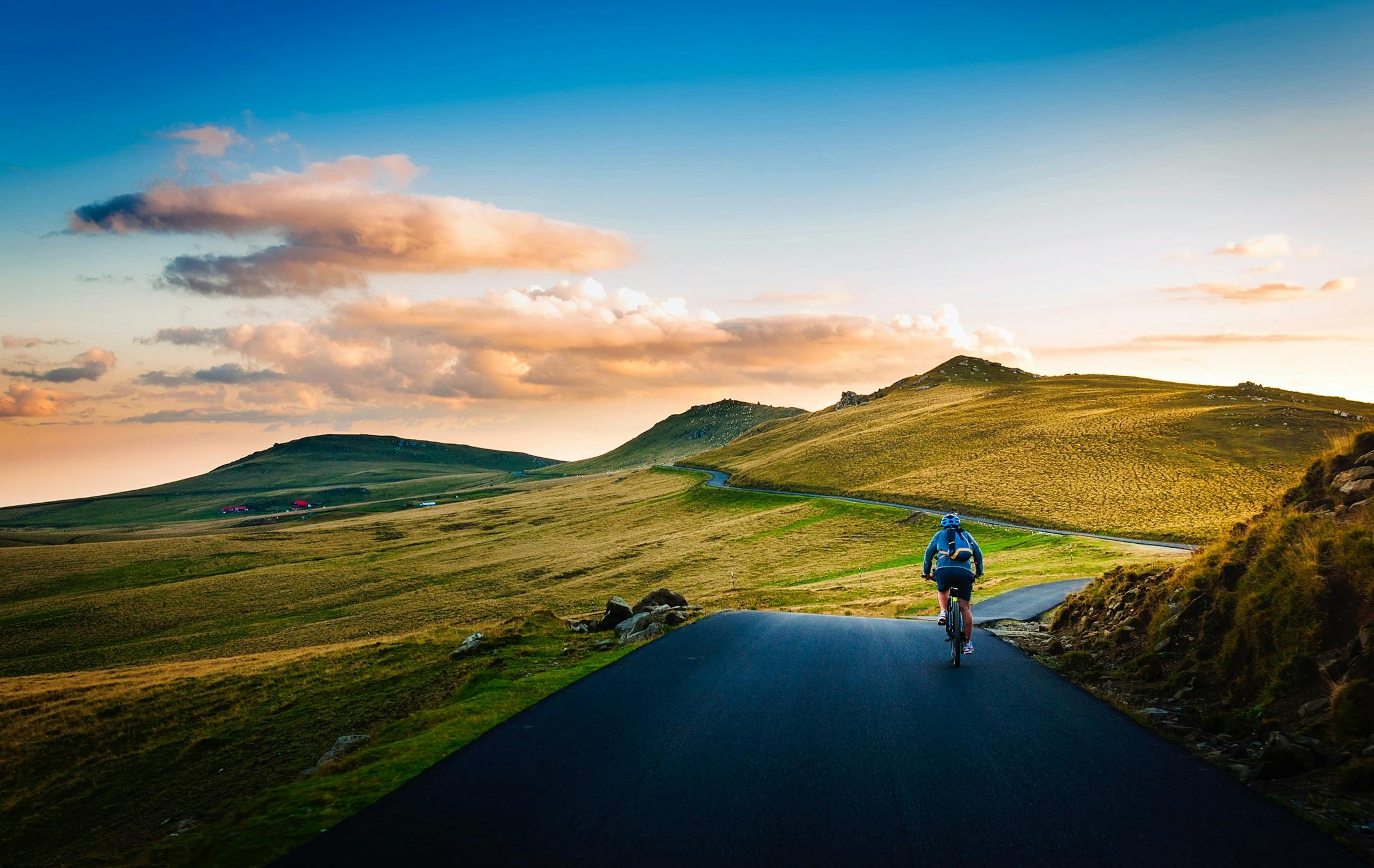 At the moment it still seems that MaaS is a slow-moving juggernaut with individual projects and domestic trials, and a few more integrated developments growing elsewhere. In the UK, a number of authorities are introducing new modes, sometimes co-located with mobility hubs, but the more widely awaited digital integration of services seems further away.
It remains to be seen if some of the potentially transformative drivers coming out from Covid-19 will drive faster change.
Read our previous articles on MaaS here: