---
Future rural mobility
Much of the development around future mobility is focused on moving people in, around, to and from cities, and improving connections within them. However, a significant gap exists for semi-rural and rural communities.
Earlier this year, a rural Warwickshire MP reported that on public transport he could get to London by train faster than getting the bus to his constituency office – a mere 6 miles from his home. 
This highlights the strong contrast that currently exists between rural and urban mobility. For most citizens living in rural or semi-rural areas, car dependency is significant. Reliance on public transport generally leads to a disconnect, and poor social outcomes for access to things like health services, housing and local jobs. It also contributes to isolation and loneliness particularly for older people or those that lose the ability to drive or own a vehicle. 
The challenge for semi-rural and rural areas centres around two main points:
It is somewhat of a self-perpetuating cycle: lack of availability and connectivity are exacerbated by declining rural populations. Local transport becomes less economically viable for businesses to operate and services are withdrawn or further reduced, which just increases the pace of population shift in a downward spiral.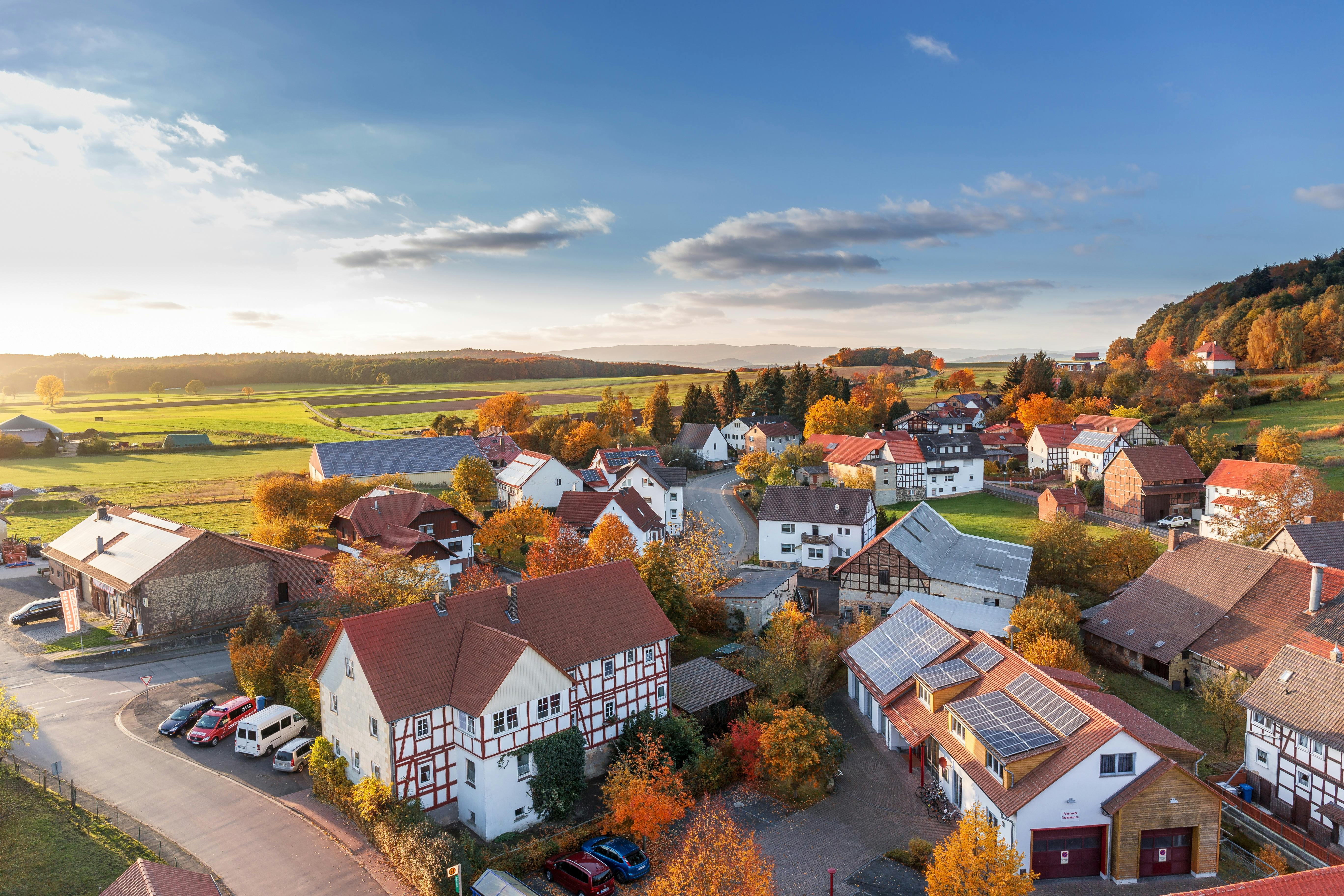 This is a problem facing many countries. Looking at this issue in Japan, the World Economic Forum found six key principles were at the heart of finding solutions. It was important to recognise that the solutions needed to be local and in any community context there would be different levels of prioritisation between the principles. 
Their framework was based on:
We've talked in previous blogs about the potential in mobility hubs to bring together multi-modal transport alongside local services and facilities. Where there is an intersection with wider transport, like near to a railway station, it might offer further value. Again the use of mobility hubs has generally been focused on cities but their role, with some adaptation, in rural communities is worthy of consideration.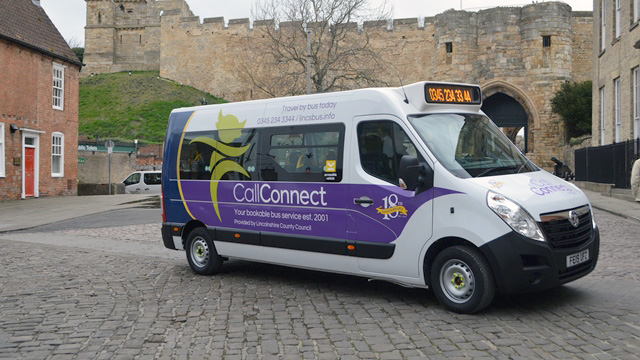 As with all future mobility, making the behavioural shift is one of the hardest aspects. We each have many biases that mean our answer continues to be to get in the car and that barrier is higher in rural locations. For car owners and those who are reliant on shared transport, the choice architecture that is designed needs to make that nudge to using these new modes easier than the car. We heard recently on a webinar how a new town development auto-enrolled residents in its mobility schemes overcoming the first behavioural barrier – inertia. So solutions need to have some behavioural science baked in.
As we have pointed to, the solutions also need to be local. What will work for one community will miss the target in another. So the tools that service design & design thinking can bring in and building from the bottom-up look to be vitally important. As an example, the students at the RCA showed the kind of innovation that can come from community co-creation. Local authorities need to engage with service designers and behavioural scientists like CCD into the development of community-led answers to rural mobility.