---
Can service design help to drive business recovery?
How do you need to rethink and even re-imagine your business?
We are all looking at the trends that have emerged from lockdown and the Covid-19 crisis. Some of these will stick, some are temporary. But for many businesses, this has been one great period of prototyping as they have adapted and innovated out of the restrictions imposed on them and their customers. We have discovered that things previously thought to be unworkable, like working at home, can be successful. For many businesses, this will allow them to revisit the cost of a physical office. We have seen rapid agility from many retail and hospitality companies to create a minimum viable home delivery services and takeaway offers. Museums and galleries rapidly innovated to keep customers engaged (and give us all some brain food!) with virtual tours.
Video: The Broad – Yayoi Kusama's Infinity Mirrored Room—The Souls of Millions of Light Years Away
The starting place for rethinking your service or business model should be to revisit and re-examine your customers. Their needs and expectations will certainly have altered, and their journey with your service is likely to have changed. Businesses need to understand this, and you can use it to reshape your service and the various customer touch–points. Initially, customers will require confidence that it is safe to return. They will want to avoid traditional queues or be touching physical products. These needs will evolve over the coming months requiring further agile and rapid change.
Consumers have been forced into more digital interaction with most brands. Companies that had a digital platform gained a head start, with everyone else racing to catch-up. Some have used sticking-plaster, temporary digital solutions to adapt; the question is how they refine this interaction and make it permanent. 
For example, many schools and colleges have had to move to online teaching. Some may keep elements of remote learning but running lessons on Zoom might not be the long-term answer.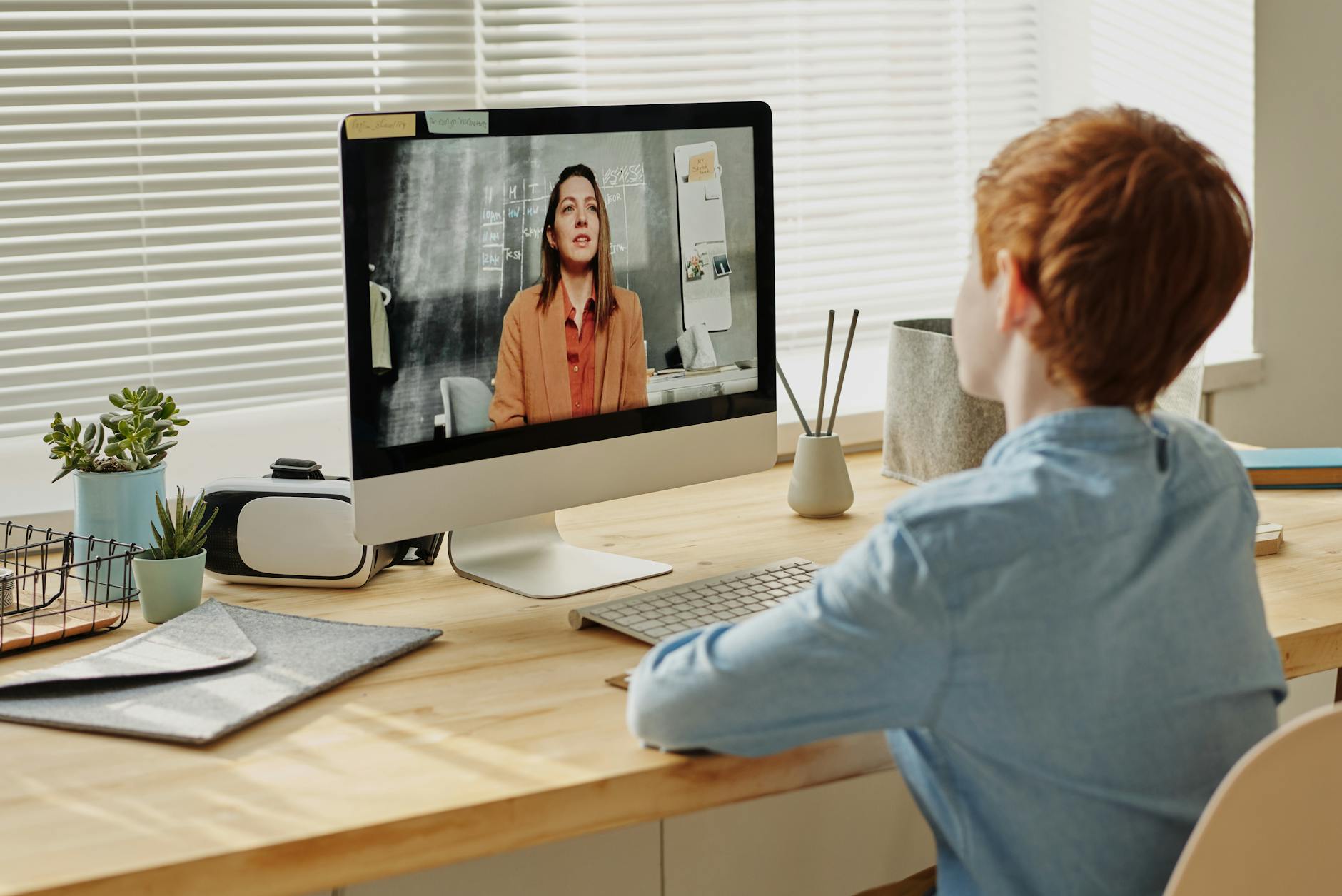 But one real challenge is how businesses address this while maintaining a human touch: it is human nature to still want that contact. Many brands will be re-examining their plans for digital transformation, but the best will blend it with physical spaces, touch-points and opportunities for a human face, even if they might have to wear a mask for a while! How might you think about the intersection of digital and physical interactions, and what might need to change?
For some businesses, the opportunity was right in front of them: Covid-19 has given them this moment of innovation and prototyping and has acted as an accelerator. Many airports had plans to increase the use of biometrics – a desire to reduce physical contact points has driven the rapid implementation of this technology. What opportunities has this created for you to rethink your investment plans?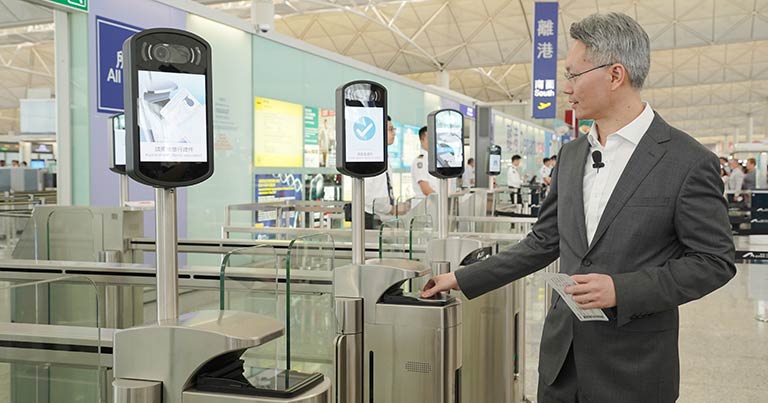 So how can we help you with facing up to the new normal? Service Design has a central role in helping businesses think through some of these challenges. It is human-centred and brings evidence-based thinking to decision-making. Drawing on behavioural science, it helps you design services in a way that customers can navigate the choices available to them. Service Design also has the power to overcome silos – it brings you an end-to-end perspective, mapping the whole customer journey and all of the connections and interactions with your business.
CCD has been working with clients for the past 40 years, across transport, culture & heritage, utilities, events & leisure, education, healthcare and government. We have helped them to better understand their customers, to innovate their business and services and re–frame some of the problems they face. If you want to work with us to have a tangible impact on peoples' lives and have a positive social impact, then get in touch.
Images: CCD in service design workshops with East of England Ambulance helping them re-imagine their triage experience