---
Can localism drive recovery and regeneration after COVID-19?
"When you press the pause button on a computer, it stops. But when you press the pause button on a human being, they start — that's when they begin to rethink and reimagine."  Dov Siedman
From the ashes of the pandemic, businesses and communities are turning from survival to rebuilding. Whilst there is still a long road until most of the constraints have gone, there are a number of truths that have created the ground for how that recovery might pan out. 
One of the main features from lockdown has been the resurgence or importance of the local community. With travel restrictions and working from home, we've come to see our homes and work environments through a different lens and discovered new features of our local area. 
So for localism and community, what features from lockdown can be harnessed to drive recovery?  
First has been the focus on people. From businesses trying, with government assistance, to keep staff employed; to the on-going recognition and gratitude towards front-line workers. Without people there would be no recovery, so how might we keep this thinking alive as we move towards rebuilding?
Secondly, the pandemic has acted as an accelerator for innovation across the board. Companies have been forced to rethink, develop new ideas and new business models. For many businesses, this pivot will be a permanent change to how they operate. 
How might we design people-centred programmes that can drive innovation forward, help businesses to rebuild and lift our local economies? The government was elected on a platform to re-balance the economy across the country and maybe now is an opportunity to make this happen.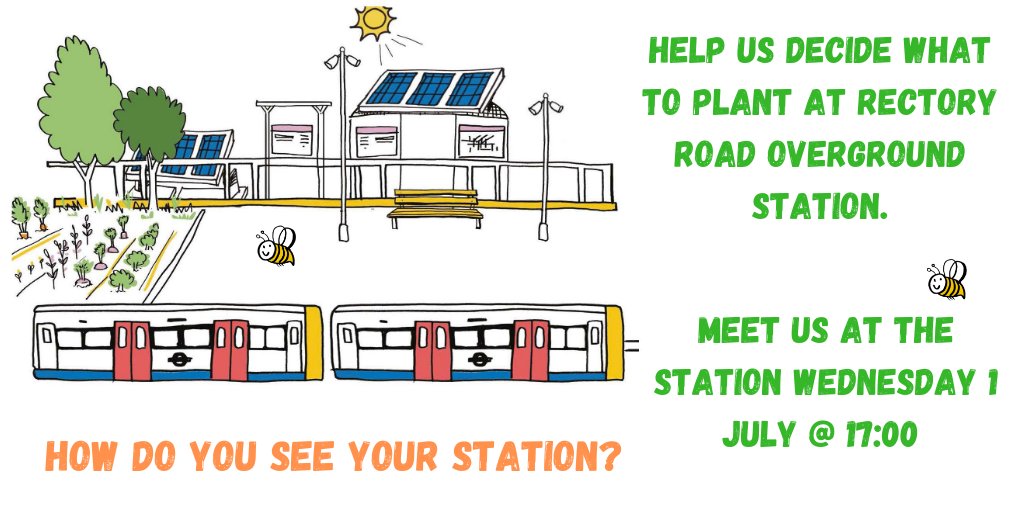 Our perspective is focused on how we might use a bottom-up, grassroots-led approach that engages with local communities and provides a creative space for the development of new ideas and opportunities. Lockdown has given many of us a moment to press pause – to rethink our previous ways of living and working, and re-imagine new future possibilities. 
We are currently working with a UK rail operator to explore how we can use the local train station as a catalyst for the regeneration of the local community. The potential benefits are wide-ranging: new spaces for local businesses to utilise; connecting new local transport businesses within a rail-connected mobility hub; connecting people and businesses across the wider area.  The ambition is to develop a string of these co-creative projects along a rail line which can result in a boost in local tourism and trade.
Our role in this a "cultural conductor". We are using design thinking as an approach to bring together stakeholders – some like the rail companies, local government and enterprise agencies are the enablers, others bring funding options – along with people in the local community who can become our next entrepreneurs. We provide the glue between the people wanting to do something and seize the opportunity and those who can help seed it and make it happen. We provide that creative space where ideas can come together, be developed, prototyped and turned into reality.
The pandemic has created the conditions where a local, community-built approach to regeneration can flourish.   There remain many barriers to overcome to help these new businesses succeed, but now is the time to co-create these in the community and make it happen.
If you want to explore how this model might work in your local community, get in touch.