---
Accessible transport: keeping the human touch in a digital age
Picture your train journey of the future. Arriving at the station there is no need for ticket collection or swiping of cards; you head straight to your train. You've already ordered breakfast via UberEats direct to the platform, all you need to do is grab it from the pick up point and hop on.
Seamless.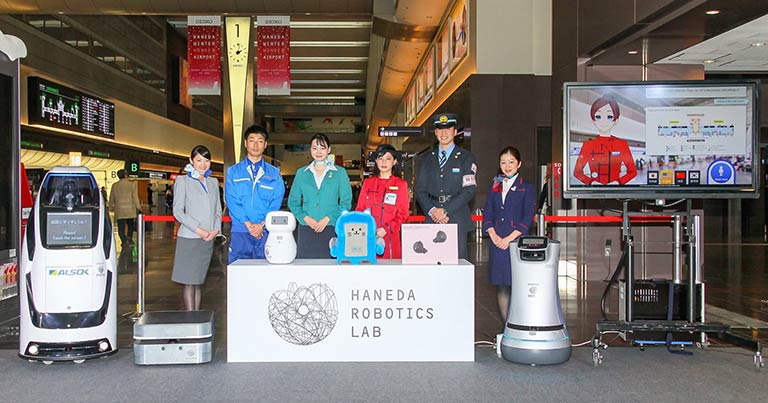 Recently, RMT shared their concerns over the dangers of a "faceless railway" as the DfT called for more apps to help passengers with accessible needs. This isn't something that impacts just a few people. We have an aging population, 1 in 5 have a stated disability, 1 in 4 have a significant impairment (at any point in time) and throughout our lives, all of us will experience different levels of access needs. But most importantly, what you see isn't what you get… of people with a disability, only 1 in 3 are visible.
---
We posed the DfT's comments on accessible apps to Emily Yates, our Accessibility and Inclusion Consultant. Her response was honest, "If things go wrong, how does an app deal with that? If I'm in my wheelchair, I'm not sure I trust an App to get me out in the event of a fire".
As Emily's comments demonstrate, there is significantly more understanding needed around inclusive and accessible travel, and implications that changes, such as digitisation of services, have on all passengers.
Furthermore, a myriad of different digital products and apps already exist to address a variety of access needs.
What if, instead of developing more digital platforms, we took a holistic approach and began to re-imagine the accessible transport service model and humanise the technology?
How might we combine these apps to work together in order to improve the passenger's end-to-end journey?
How might we think more about the how technology worked alongside human service and physical infrastructure?
What if we re-imagined the way that special assistance services are approached in transport?
Digital experiences and human interaction should not be mutually exclusive.
The challenge of building a more seamless and accessible transport system cannot be met solely by apps and technology. Only a more humanised, holistic approach that focuses on inclusion not exclusion will work.